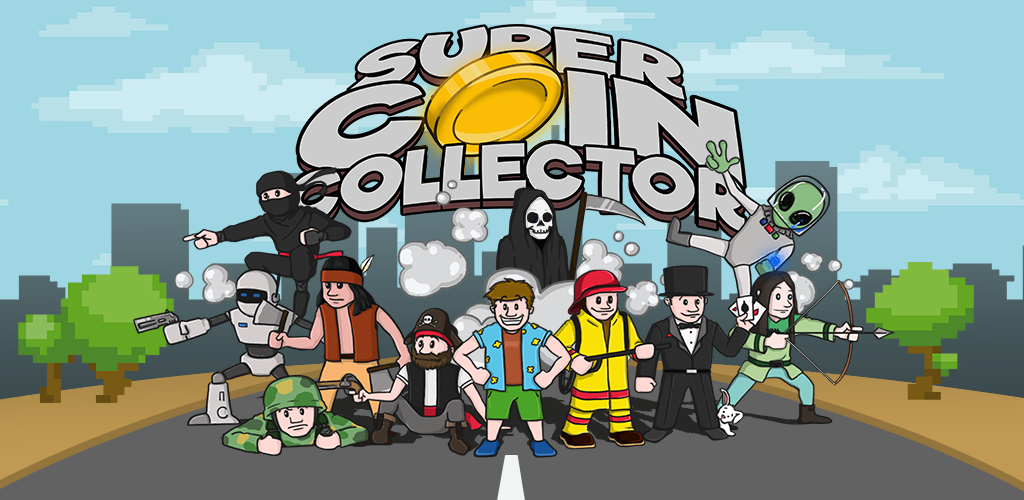 Super Coin Collector
A downloadable game for Android
Looking for an ARCADE game?
Travels back in time, where the games did not have any history, where the only objetive was beat your high score and have fun at the same time. If you like the arcade games with some difficulty here is super coin collector, a simple game where your only collect coins while you avoid physical contact with enemies because if reverse is true it means the end of the game. Besides for each coin you collect your character will change and you get a new power so you have to adapt to the situation otherwise you will not beat the high score. While you get a higher score it becomes more savage.
This is our first project, if you like let us know your opinion.

Install instructions
If android 5.1+ Download SCCarm.apk
If android under 5.1 download crosswalk version (arm or x86 processor)
Download
Also available on